 Become an EXFO-certified contractor
The EXFO-certified contractor (ECC) program
The ECC program was designed to train contractors across the USA on key technical aspects of fiber-optic networks. It also covers the use of EXFO solutions, enabling faster and more confident network transformations. The ECC program offers training sessions that will provide you with the expertise needed to operate any test equipment along with the knowledge to address any troubleshooting issues.
Why become an EXFO-certified contractor?
EXFO-certified contractors are skilled in the use of the industry's leading fiber-optic test solutions. In addition to gaining valuable expertise, this certification helps contractors in the following ways:
Competence
Ensure the work is done right the first time from test to reporting, increase efficiency, learn useful tips when troubleshooting in the field.
Compliance
Meet customer expectations in terms of quality, time and budget.
Compensation
Competence and compliance are directly linked to getting paid faster and winning further job opportunities.
Marketing and branding
EXFO promotes its certified contractors with customers looking for qualified contractors.
Services
Certified contractors have access to EXFO's industry-leading post-sales support and technical resources.
For all levels
Training sessions are available for contractors of any skill/experience level.
Tailored training formats
EXFO's training sessions are available in multiple formats, simply choose what works best for you.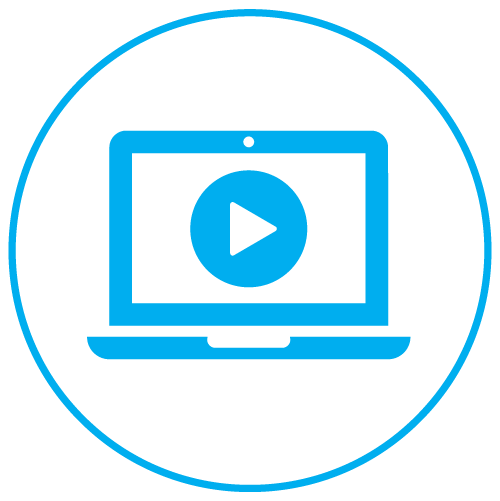 On-demand e-learning
Access training content anytime, anywhere, at your own pace, for free.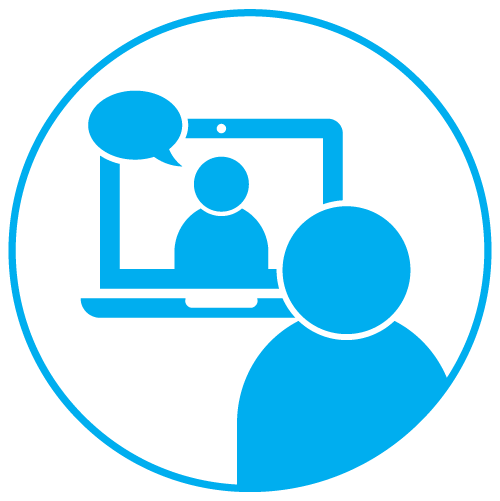 Online instructor-led
Interactive live online sessions with our specialists. Choose between a free open session or a tailored session for your team.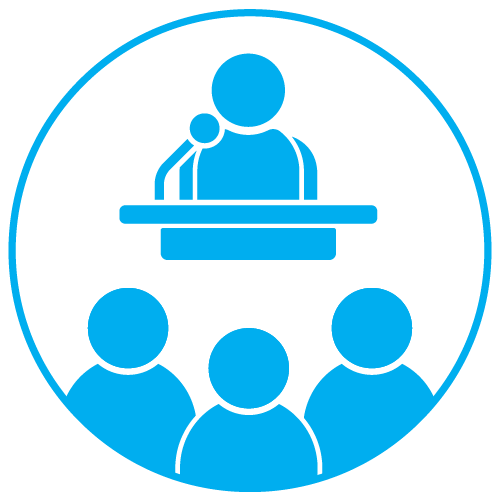 In-person
Personalized one-on-one training with hands-on experience.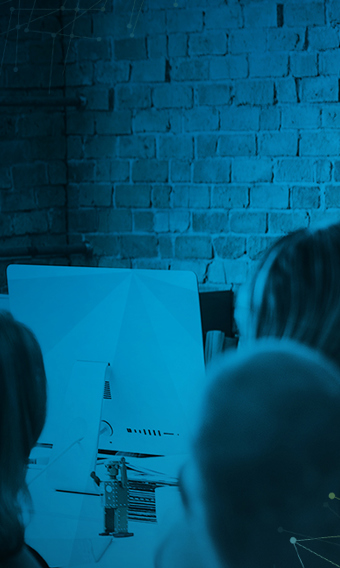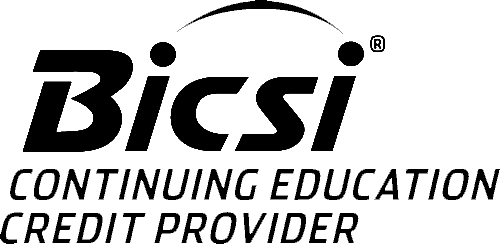 BICSI – Continuing Education Credits (CECs)
Upon successful completion of the program, BICSI will recognize this course for 5 BICSI CECs.
Discover our ECC modules on fundamentals
Dive into training modules that cover the foundation for any technical staff member handling and testing fiber-optics. For evaluation toward certification, there are 5 quizzes and a final exam.
Upon completion of the training, attendees will receive a certificate. BICSI credential holders will also receive BICSI CECs.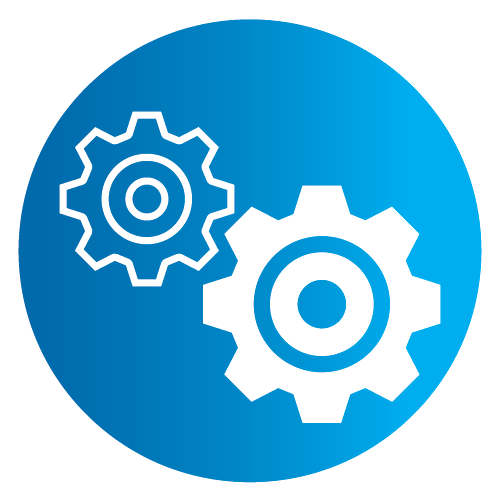 Fiber-optic fundamentals
Discover the world of optical fiber: its essence, the importance of attenuation, reflection mechanics, and diverse fiber types.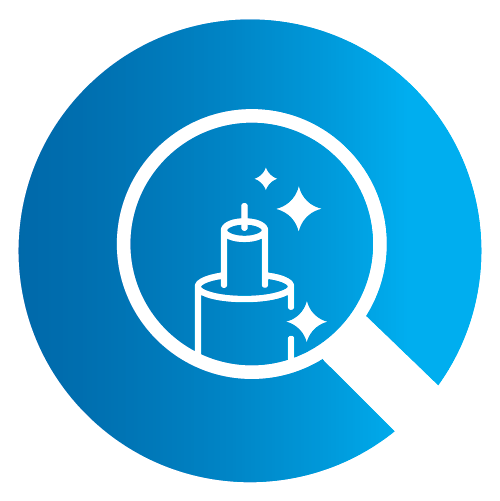 Fiber inspection and cleaning
Ensure optimal network performance and accurate testing. Learn how to detect damaged/dirty connectors, adopt cleaning techniques, understand fiber inspection scopes, and grasp inspection basics.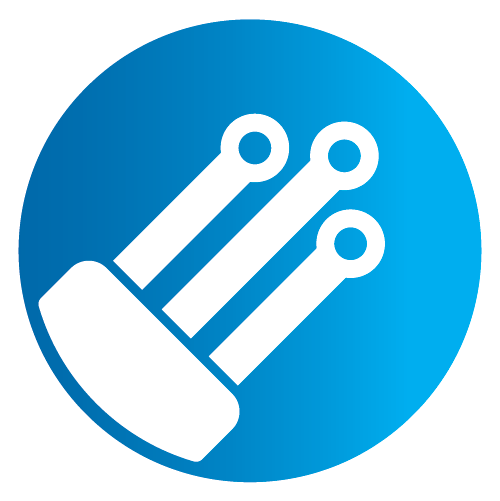 Optical loss test sets (OLTS)
Delve into OLTS technology and applications: understand simplex vs. duplex loss testing techniques, attenuation, optical return loss, equipment essentials and setup nuances.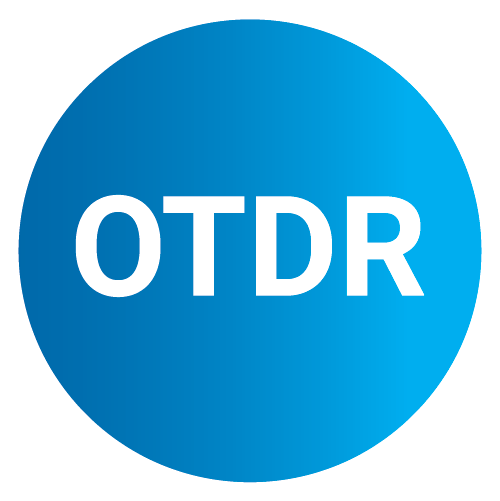 Optical time-domain reflectometers (OTDR)
At the end of this session attendees will have an overall understanding of OTDR setups to run tests successfully.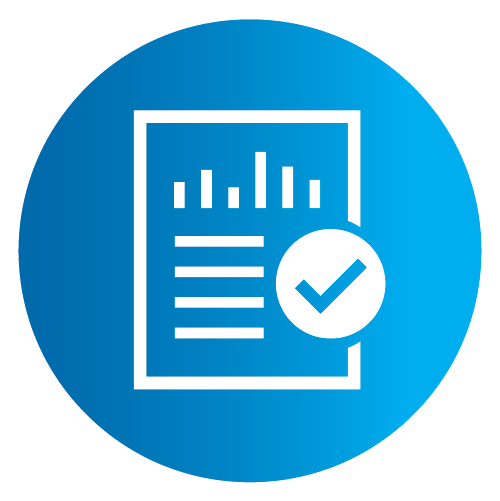 Reporting basics
Master reporting essentials (e.g., project settings, OTDR traces, result analysis) and advanced techniques to generate closeout reports that meet customer expectations.
Your registration request was well received. You will receive an email from mentor@exfo.com with instructions to access the trainings within 24-48 hours. One of our team members will also contact you shortly. Thank you.
Find a certified contractor
EXFO-certified contractors are close to you. They are trained in the use of optical testers in accordance with proven best practices.