Connector evolution in data center applications
March 31, 2021

1:00 p.m. EDT / 6:00 p.m. GMT / 10:00 a.m. PDT

1 hour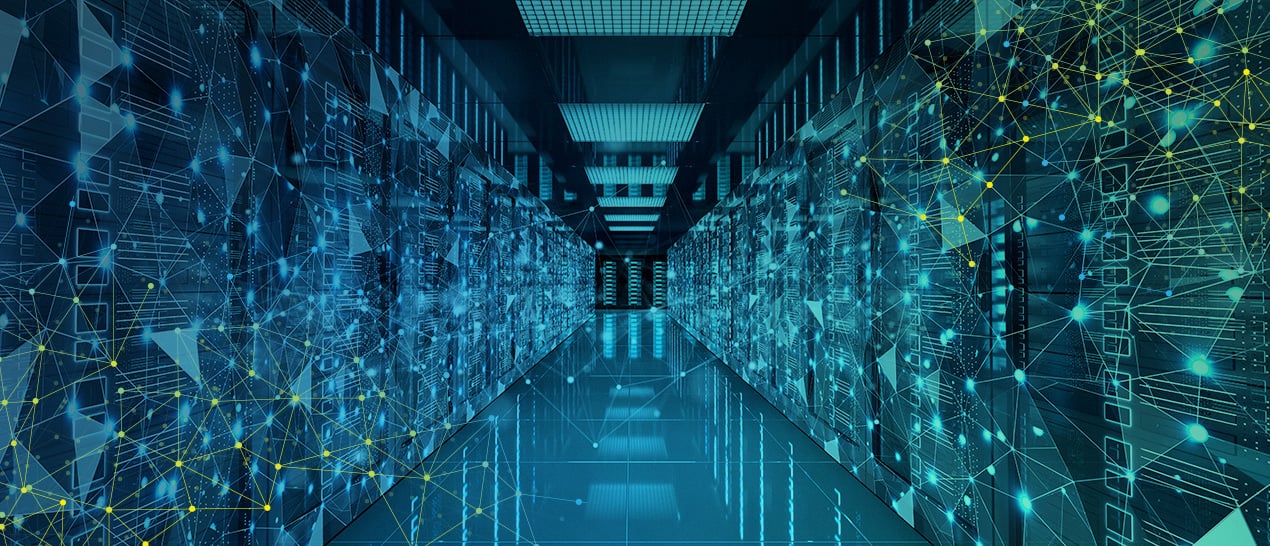 In data center environments, an increase in density can bring important benefits to operators. To support high-density data centers, new ultra-small form factor fiber connectors (USFF) such as SN and CS are gaining popularity amongst both datacom and telecom operators. Transceiver types with these connectors have been adopted by QSFP-DD, OSFP and SFP-DD Multi Source Agreement groups (MSAs) to increase bandwidth and at least double the density in order to address the need for ultra-high density optical interconnectivity demands of enterprise and hyperscale data centers. As a result, new fiber configurations are emerging to support new connector types such as Leaf and Spine. These connector types are emerging as the interconnect of choice.
As industry standards continue to evolve, new duplex connector types are joining 400G breakout applications. And data centers are looking to adopt emerging trends to add flexibility in network cabling design and deliver on high-speed migration inside the data center.
Key takeaways
CS and SN history, standards and applications
QSFP-DD/OSFP and SFP-DD transceiver overview
fiber testing best practices
protocol testing 2x100GE and 4x100GE breakout cables
Listen to this webinar, jointly hosted by EXFO and Senko, and learn how next-generation data centers can both future-proof themselves against inevitable increases in demand and ensure network reliability.