Spectral characterization of photonic integrated circuits
February 24, 2022

11.00 am India Time

50 min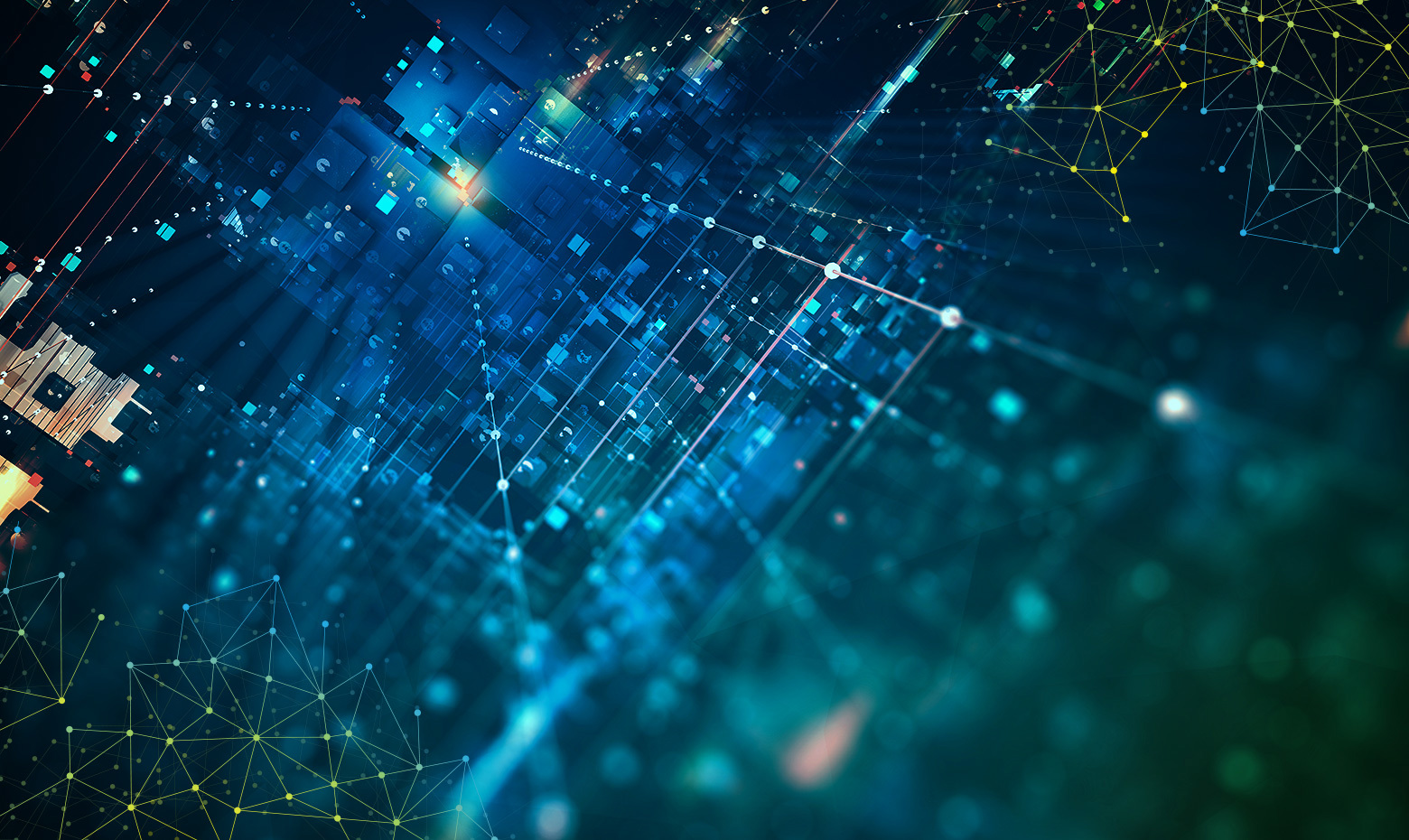 This webinar is the first of a series around optical challenges faced by organizations in India, involved in manufacturing, design and research when developing and producing next-generation technologies. Each episode explores specific sets of challenges and the appropriate testing solutions needed to prevent or solve issues.
There's a new breed of components creating a revolution across the entire photonics spectrum of industries: integrated photonic technology. Initially used in telecom applications, integrated photonics is now reaching consumers through sensing, medical or quantum computing applications.
Although the use of photonic integrated circuits (PIC) varies wildly from one application to the next, testing these cutting-edge components often require similar tool sets. However, to meet today's booming demand and stringent standards these tools must deliver reliability and accuracy each and every time.
This webinar episode presents real-world cases of how flexible testing solutions can help achieve efficiencies in PIC development and manufacturing.
Key takeaways
Understanding the challenges when testing PICs
Making spectral testing flexible and configurable
Technical demo for polarization sensitive devices