How to Manage OTT Video QoE, Deliver Flawless Streaming Experiences and Capitalize on the Video Opportunity
December 07, 2020

11:00 a.m. New York / 4:00 p.m. London

1 hour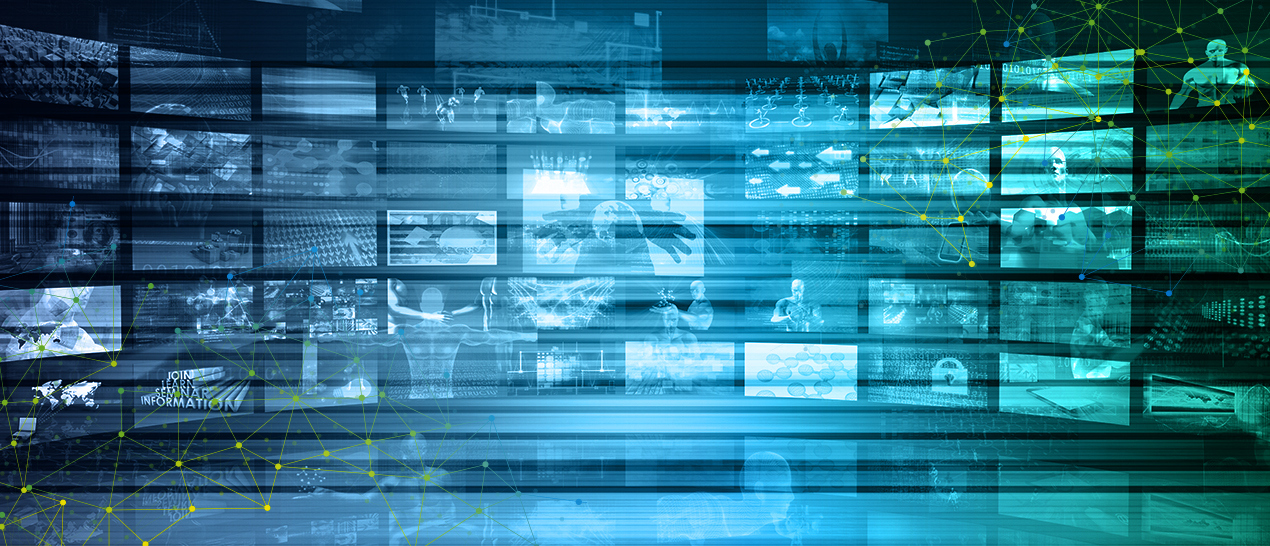 Video represents a critical opportunity for many operators. More than half of them now associate revenue with OTT video, or plan to do so within the next year. And why not? Video makes up 65% of today's network traffic, and will exceed 90% in 5G networks by 2024.
But failing to deliver a good video Quality-of-Experience could be costly. Operators know that poor video QoE is the leading driver of network-related churn. The trouble is, fixing quality issues is still a stubbornly difficult task, especially since half of the problems originate outside of operator networks and thus are out of their control.
With the COVID-19 pandemic accelerating the use of video, flawless video experiences have become a baseline expectation, especially as 5G comes online. Failure to properly manage QoE will impact operators' ability to capitalize on the opportunity that video presents.
In this webinar, Light Reading's Alan Breznick will discuss these issues in depth with Gorkem Yigit, lead analyst for the Cloud Infrastructure Strategies and Media Platforms at research firm Analysys Mason, and Ken Gold, Director of Test, Monitoring and Analytics Solutions at EXFO.