How to Speed up Technician Learning Curves to Accelerate Fiber Deployments
December 13, 2023

10:00 a.m. EST

1 hour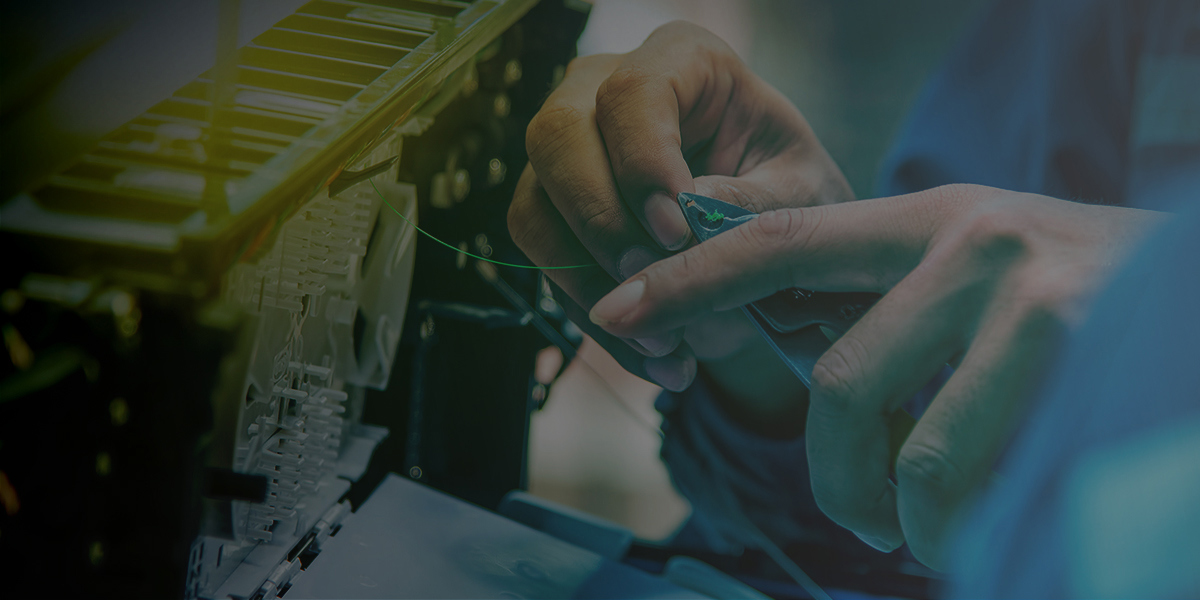 Click here to register for the webinar
On Wednesday, December 13, 2023 at 10:00 AM CST, Jason Kraker and Giuseppe Lipari, both Application Engineers at EXFO will conduct a live NATE webinar titled "How to Speed up Technician Learning Curves to Accelerate Fiber Deployments".
In the ever evolving and complex 5G landscape, attracting, training, and retaining fiber technicians is a huge challenge. Given the intricacies of today's high-fiber count networks, employing innovative new testing strategies is paramount for enabling technicians to do their jobs faster—and better.
In this NATE webinar, discover how streamlined, automated test processes empower new and experienced tower technicians to accurately assess and validate the performance of 5G cell sites during installation, activation, and maintenance phases.