Are you ready for 400G as a service?
December 09, 2021

11:00AM ET

45 min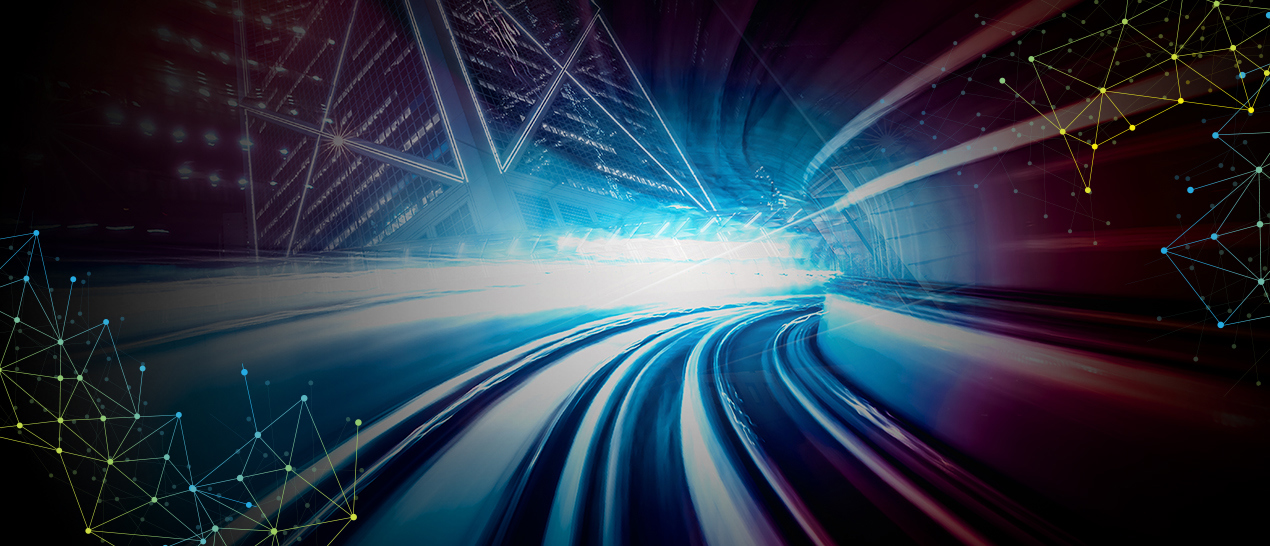 Market demand has begun for 400G as a service. The trial record for 400G has been building across a number of applications including data center interconnect, intra-data center, over subsea links, in the terrestrial network core and for enterprise. Leading CSPs have begun to offer 400G and now are looking to scale. Demand for 400G will ramp in 2022 across all geographies. What are the early uses cases for 400G for the CSP, ICP, IX and enterprise communities? What does network as a service mean and how does that align with automation, scale, and flexibility? Why will network validation/troubleshooting be critical as operators look ahead to higher rates? Prospective clients of 400G as a service will be technically demanding, and asking for FEC performance, Optics validation, RFC2544 and Y.1564.
Who Should Attend
High capacity, wholesale service product managers, CTO, CIO, strategy leads of optical networks, heads of emerging technologies, network architects, network operations, installation and test contractors, sales, and business development leads. Financial analysts and media are encouraged to attend.
Key Topics for Discussion
Key use cases for 400G as a service
400G coherent port shipments to date
What are the key performance metrics for 400G as a service?
What do CSPs need to consider for breakout cables and AOCs?
How can CSPs assure link stability and provide latency measurements?
Answers to audience questions during live Q&A