How to meet the post-pandemic demand for broadband access?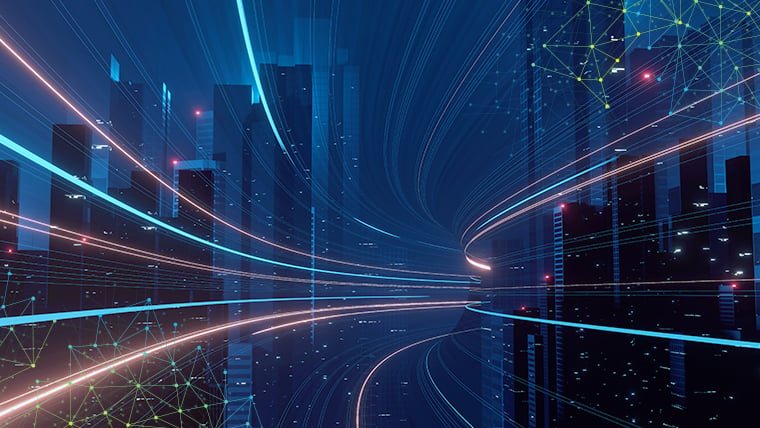 Broadband connectivity has become an integral part of our lives. Over the past decade, high-speed internet access has surged worldwide.
Gigabit-capable internet connectivity at home is no longer just a concept or something considered farfetched. It has become the gateway for HD streaming services, online shopping, teleworking, online gaming, and online education just to name a few of today's routine applications. Broadband access is now viewed as a basic utility or a necessity in today's society. As a result, the entire telecommunications infrastructure is going through a massive transformation to be able to serve bandwidth-hungry subscribers.
This webinar will cover:
Urban PON technologies
Rural PON technologies including unbalanced splitters (distributed taps)
GPON, XGS-PON, NG-PON2
Potential issues at the physical layer
Different test instruments and their capabilities
Solutions for quick and easy troubleshooting of today's networks
This webinar is presented by Fiber Broadband Association