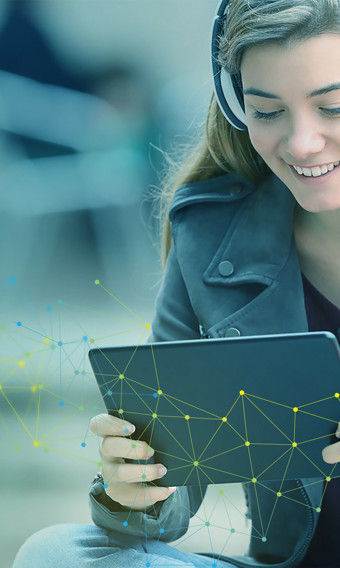 Astellia now part of EXFO
"By joining our strenghts and technologies, we are creating unique capabilities to help operators keep pace with a quickly changing industry and ever-increasing consumer expectations," said Germain Lamonde, EXFO's founder and Executive Chairman. "With our compined scale, global market coverage, technologies, strong professional services and deep mobile expertise, EXFO and Astellia are well positioned for the next cycle of investments by mobile network operators."

EXFO develops smarter test, monitoring and analytics solutions for the global communications industry. We are trusted advisers to fixed and mobile network operators, hyperscalers and leaders in the manufacturing, development and research sector. They count on us to deliver superior visibility and insights into network performance, service reliability and user experience. Building on our 35 years of innovation, EXFO's unique blend of equipment, software and services enable faster, more confident transformations related to 5G, cloud-native and fiber optic networks.