Unleashing the power of 64G Fibre Channel
August 03, 2023

11:00 am ET / 3:00 pm GMT / 8:00 am PT

1 hour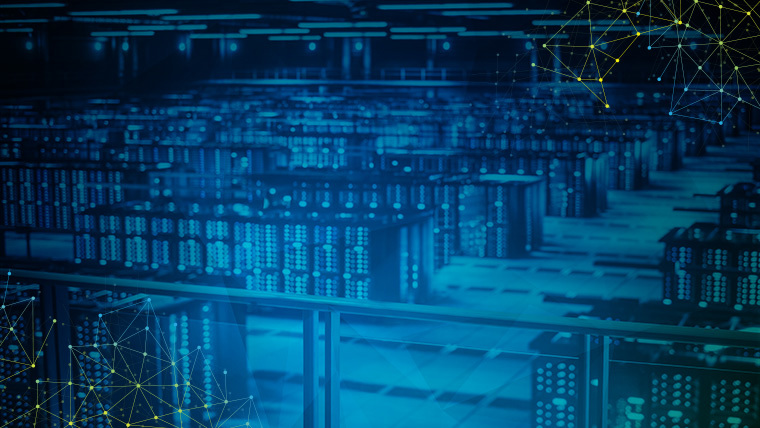 In today's information-driven world, secure data storage is a vital element of network and data center infrastructure. The proliferation of cybercrime and ransomware attacks has significantly elevated the need for safeguarding key information resources.
The requirement for consistent, secure and reliable access to collected and shared data is changing the landscape for storage solutions. Traditional hard drives–still the backbone of archival storage–have been augmented with flash and hybrid drives, which in turn have opened the door for new communications schemes including Ethernet and PCIe solutions.
The one constant in the storage interconnect market—with proven reliability, security, scalability, speed and capability—is 64G Fibre Channel!
Join us August 3 for part 1 of our two-part webinar series on Fibre Channel. We will answer the following questions concerning 64G Fibre Channel technology:
Why is it the answer to today's storage challenges?
What are its characteristics?
What are its main benefits?
How can you validate this rate, either in your lab or on the field?
Want to learn even more about Fibre Channel? Stay tuned for details about part 2 of this two-part webinar series coming August 29, 2023!