Overcoming testing challenges in the Fibre Channel ecosystem
August 29, 2023

12:00 pm ET / 4:00 pm GMT / 9:00 am PT

1 hour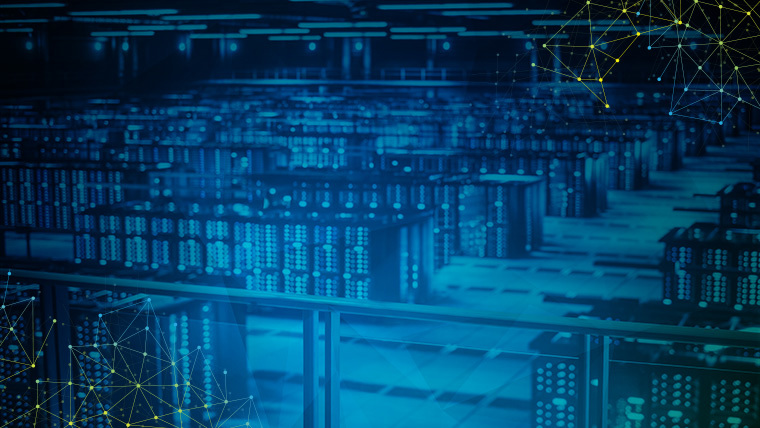 Fibre Channel remains the foremost interconnect solution for accessing today's storage networks and enabling a wide range of mission critical applications.  Among its various benefits, Fibre Channel stands out as exceptionally secure and reliable, in large part due to the industry's commitment to specification conformance as depicted through extensive interoperability testing.
This webinar is the second instalment of our series on Fibre Channel. In this session, we'll explore the versatility of Fibre Channel and its significance in modern storage solutions. Additionally, we will shed light on the real-world scenarios that users often encounter and provide practical solutions for addressing these challenges.
From lab validations to live network implementations, we aim to equip you with valuable insights to streamline your storage network operations.