Published on
It's a win for telemedicine beyond borders!
---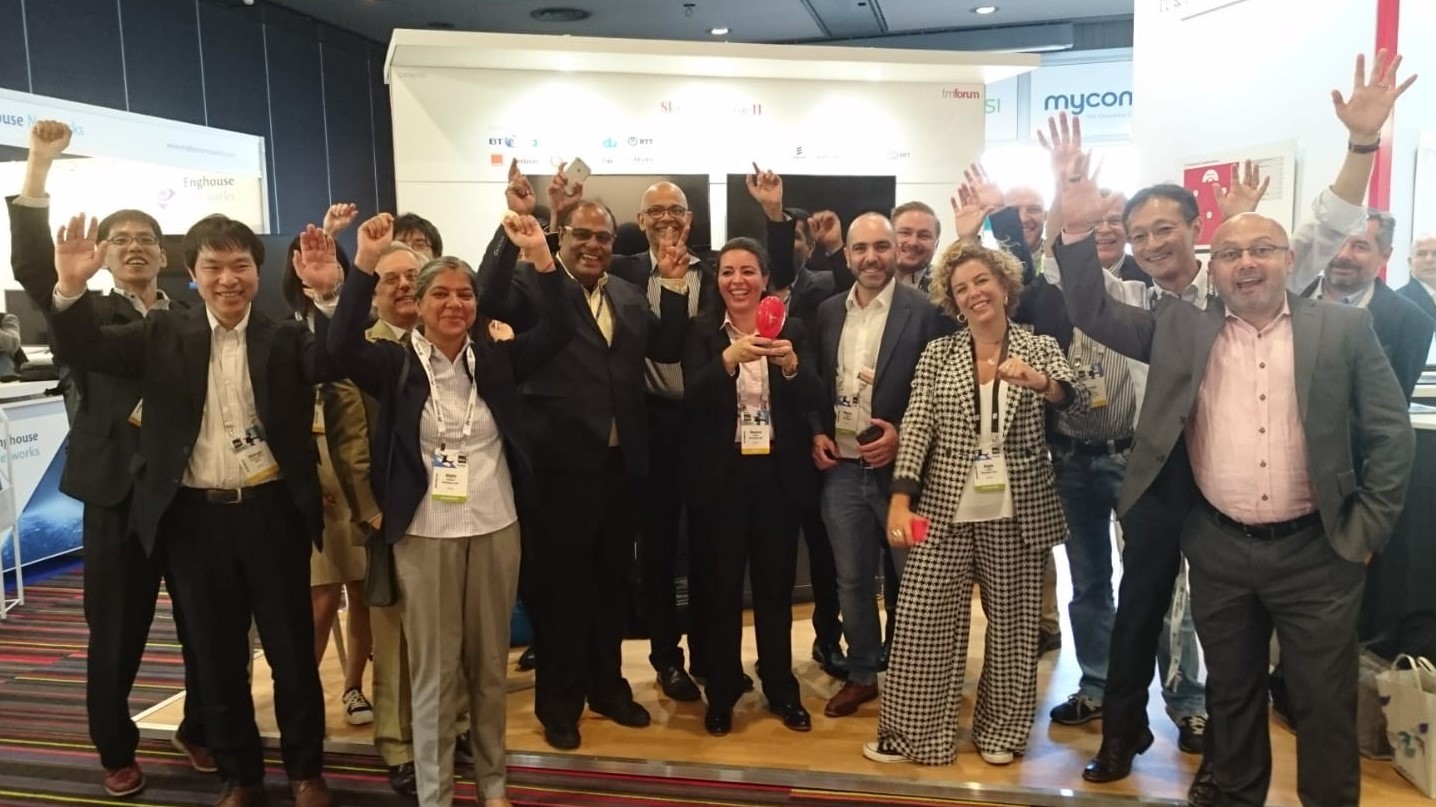 This year at TM Forum's Digital Transformation World, EXFO was in great company with Orange, Ericsson and other industry leaders to demo the Skynet Catalyst proof of concept (PoC).
We couldn't have been prouder to see our collaboration recognized with the award for Outstanding Catalyst Depicting Business Assurance Awareness.
The Skynet Catalyst is out to make a difference by addressing the global challenge of rapidly responding to large-scale healthcare crisis. Its objective is to enable the world's foremost medical and scientific experts to gain remote access to frontline responders and cooperate with each other through a bespoke virtual network.
EXFO's contribution is to provide:
Vendor-agnostic, E2E visibility of the virtual network and services leveraging active test and monitoring
to derive real-time insights on network and service quality
In-depth passive monitoring and correlation of call data records (CDRs) to generate the required KPIs and
KQIs for policy-driven operations
Orchestration of active test and monitoring solutions to provide activation testing of both the network slice instances and the E2E services to ensure service-level agreements (SLAs)
Orchestration of both active and passive monitoring solutions to continuously monitor E2E service-level performance
and guarantee SLA requirements are being met or generate alerts when they are missed
 To continue to evolve the role of service assurance in the broader context of service modelling and
autonomous operations to support the goals of virtual and cloud networks